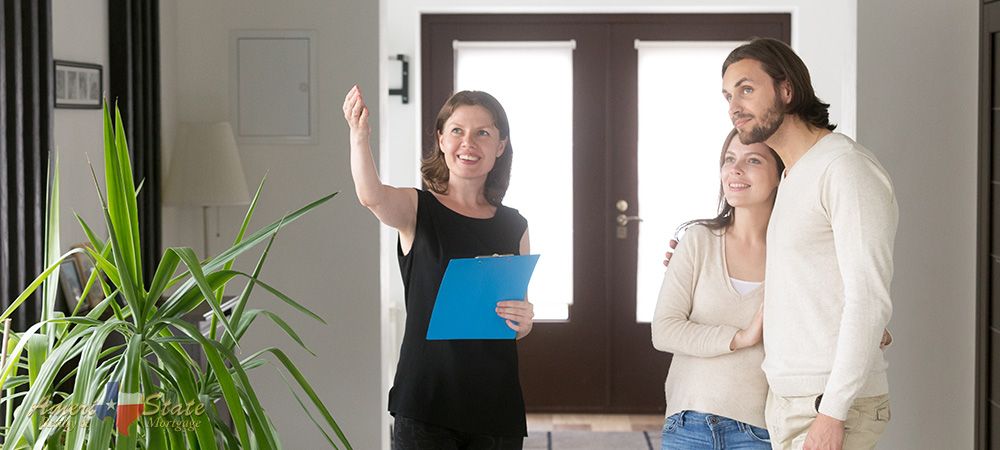 How to Choose a Realtor to Sell Your House
Real estate agent in Houston
Hiring the right person to sell your home is critical to ensure that you encounter as few roadblocks as possible during escrow and earn a good price for your house. When you choose a Realtor to sell your house, look for an agent with a wealth of experience in the industry as well as selling homes in your price range. Always check references since the most critical factor is not how many homes the agent has sold, but how many homes were sold with the fewest headaches for seller and buyer.
1. Look for a certified Realtor.
While many people believe a Realtor and real estate agent are the same thing, only real estate agents with the title "REALTOR" after their name actually belong to the world's largest trade association of agents. Official Realtors earn more industry credibility since they must pass certain eligibility tests, abide by a strict code of ethics and participate in annual extended education courses to belong to the group.
Use a Realtor for access to the Multiple Listing Search (MLS) database, which comprises the world's largest listing of properties for sale. Only certified Realtors have access to this information.
2. Choose a Realtor from a reputable real estate office.
Bigger real estate offices might have more resources for marketing homes BUT smaller ones may provide more services and offer other advantages, like discounts.
Consider working with a locally owned real estate agency. These offices tend to understand local market trends and give more personalized service.
3. Ask for a marketing plan.
A good Realtor will know how to price your house correctly to attract buyers. Your potential agent should know who your target audience is, have a recommended strategy for giving your home curb appeal and present a plan to market your house using multiple media outlets.
4. Check references.
Family, friends, and even past employers may all attest to a person's integrity.
Ask your potential agent for a list of satisfied home buyer or sellers who completed real estate transactions with the agent.
Call 2 or 3 former customers to verify that the agent handled their home sale to their satisfaction.
If any problems were encountered, ask the former customer to share details. Confirm that any issues were taken care of to the satisfaction of all parties involved with the sale.
5. Consider the agent's experience and capabilities.
Many people receive real estate licenses each year but only a handful make it a profession. The ideal Realtor has experience and up to date education. Certificates and classroom time through their affiliated Realtors' Association should be easily verified.
Find out how long the agent has been selling homes. Veteran real estate agents may have more contacts to help sell your home BUT newer agents may be more enthusiastic about marketing it and more readily available to you.
Research the number of homes similar to yours that the agent has sold. Consider the number of sales in your price range that the agent has successfully completed and the agents own knowledge of your specific area.
6. Avoid agents representing both buyer and seller.
These individuals are known as "dual agents" and are technically supposed to work for both the buyer and the seller's best interests. Since human beings generally have a difficult time exercising impartiality, opt to work with an agent whose commission hinges on their willingness to fight for one party's best interest.
Source: wikihow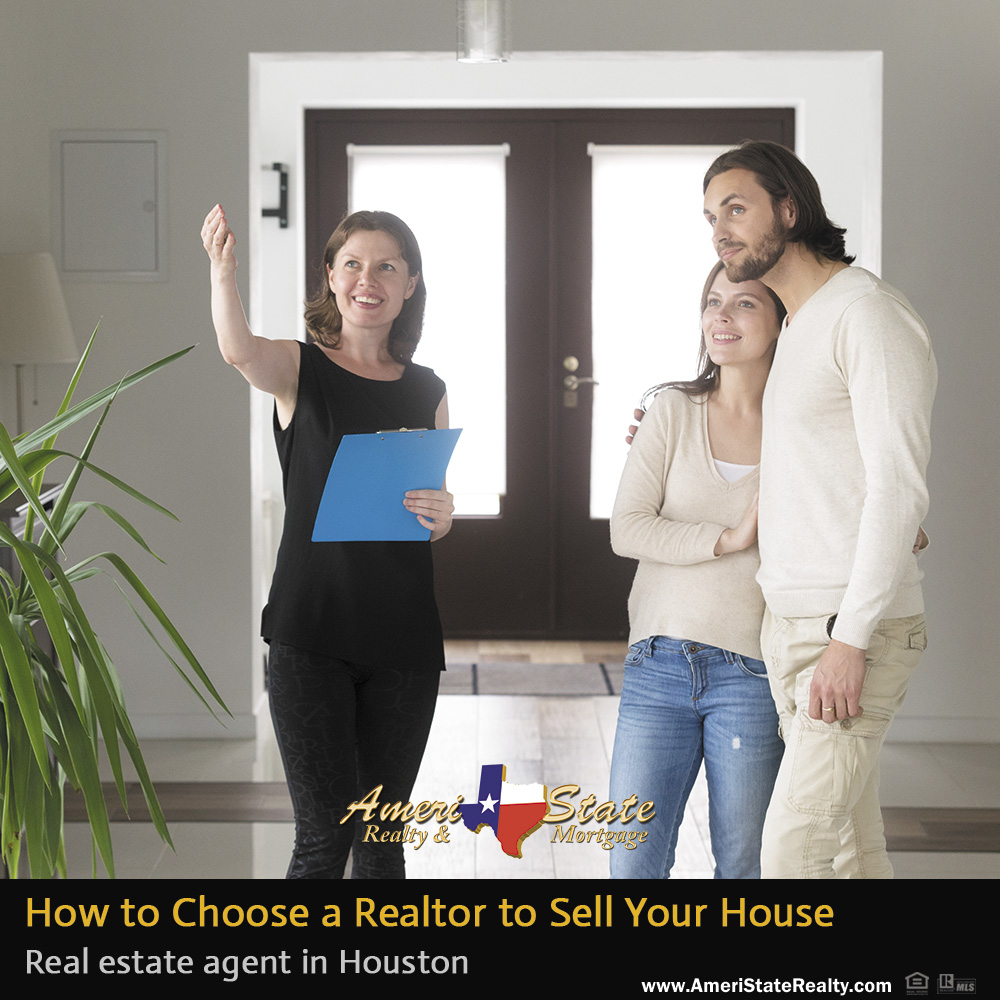 Professional Realtors, Marisol Mendez and Esteban work together and represent early buyers for the purchase or sale of new or used homes in Houston. "I am a Real Estate Professional in the Greater Houston Metropolitan Area. It has been my greatest pleasure to have helped many families close on their properties in the Houston Area. I am committed to making sure that your buying/selling experience is an enjoyable one. I am passionate about what I do and always looking out for the best interest of my clients."
Real estate agent in Houston.
AmeriState Realty & Mortgage, Realtor in Houston, Buy a house in Houston, Sell house in Houston, Real estate agent in Houston, Homes for sale in Houston, Homes for rent in Houston, Mortgage, Residential Loans, Construction Loans, Land Loans, Commercial Loans, Industrial Loans